Guide for Scholars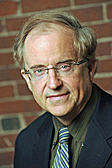 Richard Harley
General Editor
Welcome to this laboratory for exploring Greek term usage, both within New Testament texts and without. Navigating its powerful research controls, you will find:
Rapid reconnaissance of the range of term usage in the NT and in other Greco-Roman literature, categorized without common translation glosses;
Tools for comparing term use by NT authors with conventions and precedents in the wider culture;
Literary contexts with enough detail to demonstrate the existence of ancient usages, available in Greek or in translation, with descriptive context lines;
Powerful filters for analyzing the distinctive ways in which terms were used by individual biblical authors.
The latest version of the Contexticon, 2.0, makes it possible to explore over 100 term groups (related cognates) occurring in more than 6,000 contexts across the New Testament writings. Many more will be added in the years ahead.






Overviews available to
assist your explorations:
3:

Aids to Pedagogy
(click "For Educators" below)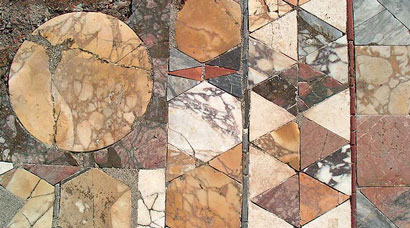 Footpath at Herculaneum