Guide for General Users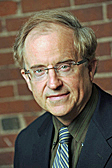 Richard Harley
General Editor

Welcome to this innovation in biblical exploration. Working in the Contexticon's intuitive, interactive learning environment, you will discover:
Fresh views of familiar passages
Greater confidence in the texts you teach
Imaginative ways to select public readings
The latest Version (2.0) enables you to explore over 100 important biblical terms – Greek terms typically translated "spirit," "gospel," "glory," "benefaction," "boldness," "zeal," "Lord," "Son of Man," "servant," "slave," and so on. Many more term entries will be added as research continues in the years ahead.

The perspectives in this guide – accessed by links to the right – will help you to enjoy a focused and satisfying experience. Don't miss these overviews!





Downloadable PDFs: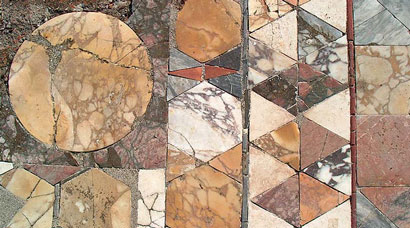 Footpath at Herculaneum